New remote shipping and receiving facility, business office. Renovations to existing kitchen.
Date: 2011
Client: The Yeamans Hall
Project Type: New Construction/ Renovation
This new addition to Yeaman's Hall Club was completed in 2011. As the Service Center for the club, the facility is home to the club's finance office and support areas for the Club House including laundry and refrigerated storage.
The Service Center won the 2014 AIASC Design Award – check out the full article here.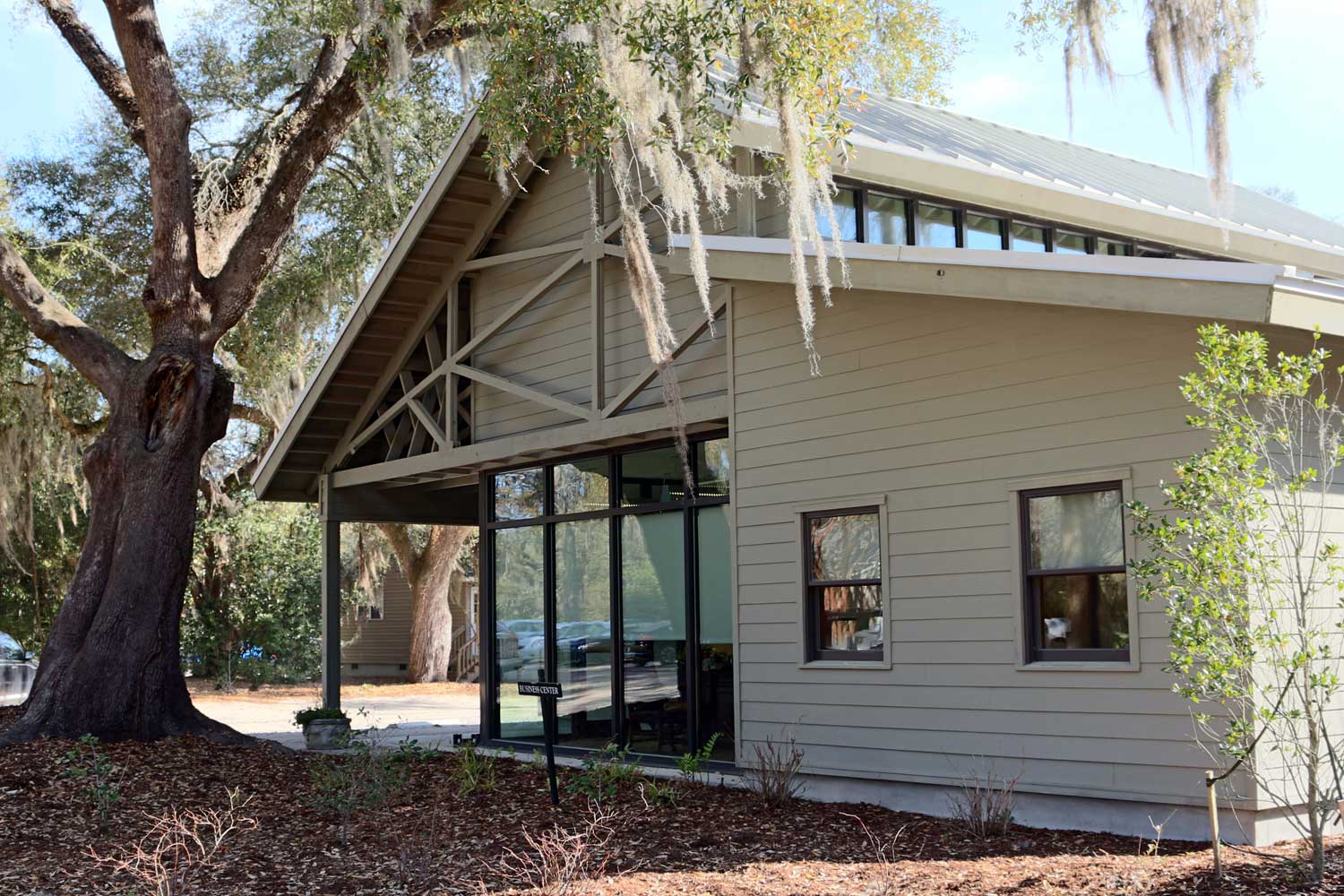 You may be interested in...
Let's Start Something new

Say Hello!