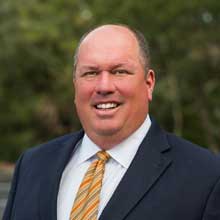 CHIP CRANE
President & CEO
Putting his Master's Degree in Construction Management and BS in Architecture to work for over 20 years, Chip brings a comprehensive perspective on estimating and value engineering processes and cost-savvy approach to the critical area of estimating.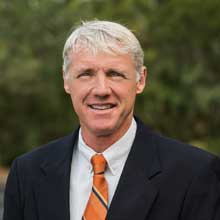 GENE GARRETT, LEED AP
COO/Project Manager
With his years of experience and a Masters in Civil Engineering (emphasis on construction management), Gene brings a higher level of detail to the position of Principal and Project Manager. He is a natural leader and a LEED Accredited Professional.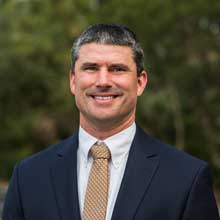 BART BODKIN, LEED AP
Senior VP/Project Manager
Bart brings a wealth of medical experience to Hill Construction that he has been able to adapt to any project, no matter the industry. As a LEED Accredited Professional, Bart is not only conscientious of how to best utilize a project's energy, but how it will impact the environment.
Let's Start Something new

Say Hello!