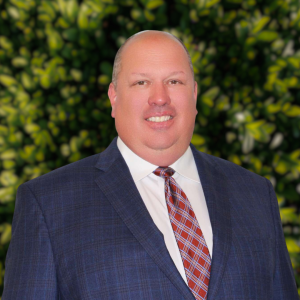 CHIP CRANE
President & CEO
Putting his Master's Degree in Construction Management and BS in Architecture to work for over 20 years, Chip brings a comprehensive perspective on estimating and value engineering processes and cost-savvy approach to the critical area of estimating.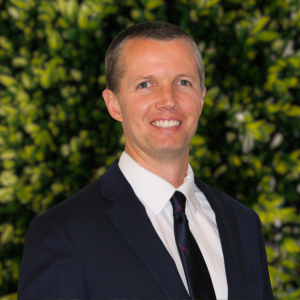 TED CHESTNUT
Director of Preconstruction
Ted is an accomplished professional with expertise in Preconstruction. He holds an MBA degree, which has helped him develop a solid business acumen and a deep understanding of financial matters related to construction projects. Ted has a wealth of knowledge and experience in bringing construction projects from concept to reality, having worked on numerous successful projects throughout his career in the Lowcountry.
One of Ted's key strengths is his ability to find the intersection of clients' visions and budgets, ensuring that every project is delivered to the highest standard, on time and within budget. He has a keen eye for detail and is skilled at overseeing every aspect of the preconstruction process, from design coordination and planning to estimating and value engineering.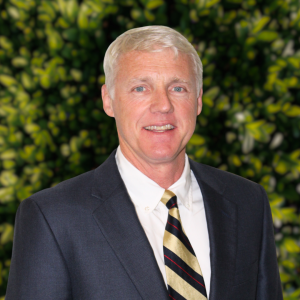 GENE GARRETT, LEED AP
COO/Project Manager
With his years of experience and a Masters in Civil Engineering (emphasis on construction management), Gene brings a higher level of detail to the position of Principal and Project Manager. He is a natural leader and a LEED Accredited Professional.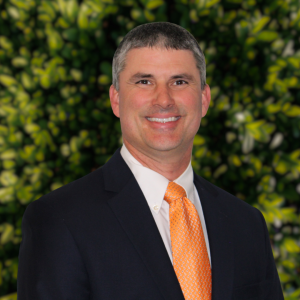 BART BODKIN, LEED AP
Senior VP/Project Manager
Bart brings a wealth of medical experience to Hill Construction that he has been able to adapt to any project, no matter the industry. As a LEED Accredited Professional, Bart is not only conscientious of how to best utilize a project's energy, but how it will impact the environment.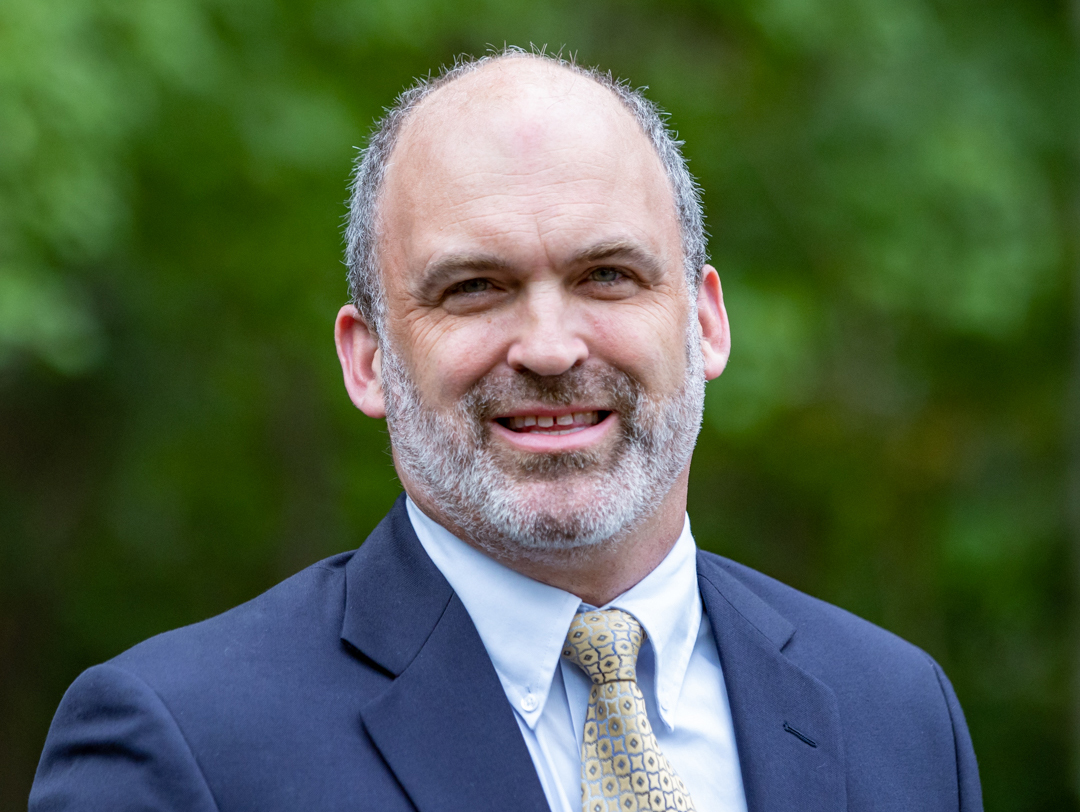 Robert Reilly
Director of Business Development
Robert is a seasoned business professional who brings an industry-diverse knowledge of marketing, sales, and business development experience to Hill Construction.  His focus on community and customer satisfaction adds value to our clients and industry partners.
Let's Start Something new

Say Hello!