LOCAL | COMMITTED | EXPERIENCED
At Hill Construction Services, our name is our approach. We serve our clients from the first handshake to the hand-over of keys to the years down the road. We're in the business of building with a purpose, and that purpose is to serve our clients, our environment, and our community.
Whether you are utilizing our dedicated team of pre-construction professionals, design/build services, construction management, or general contracting services, Hill has the knowledge and experience to exceed expectations.
Have a project in mind? Let's partner together to make it a reality.
Hill Construction
By the Numbers
$1.3 Billion+
COMPLETED PROJECTS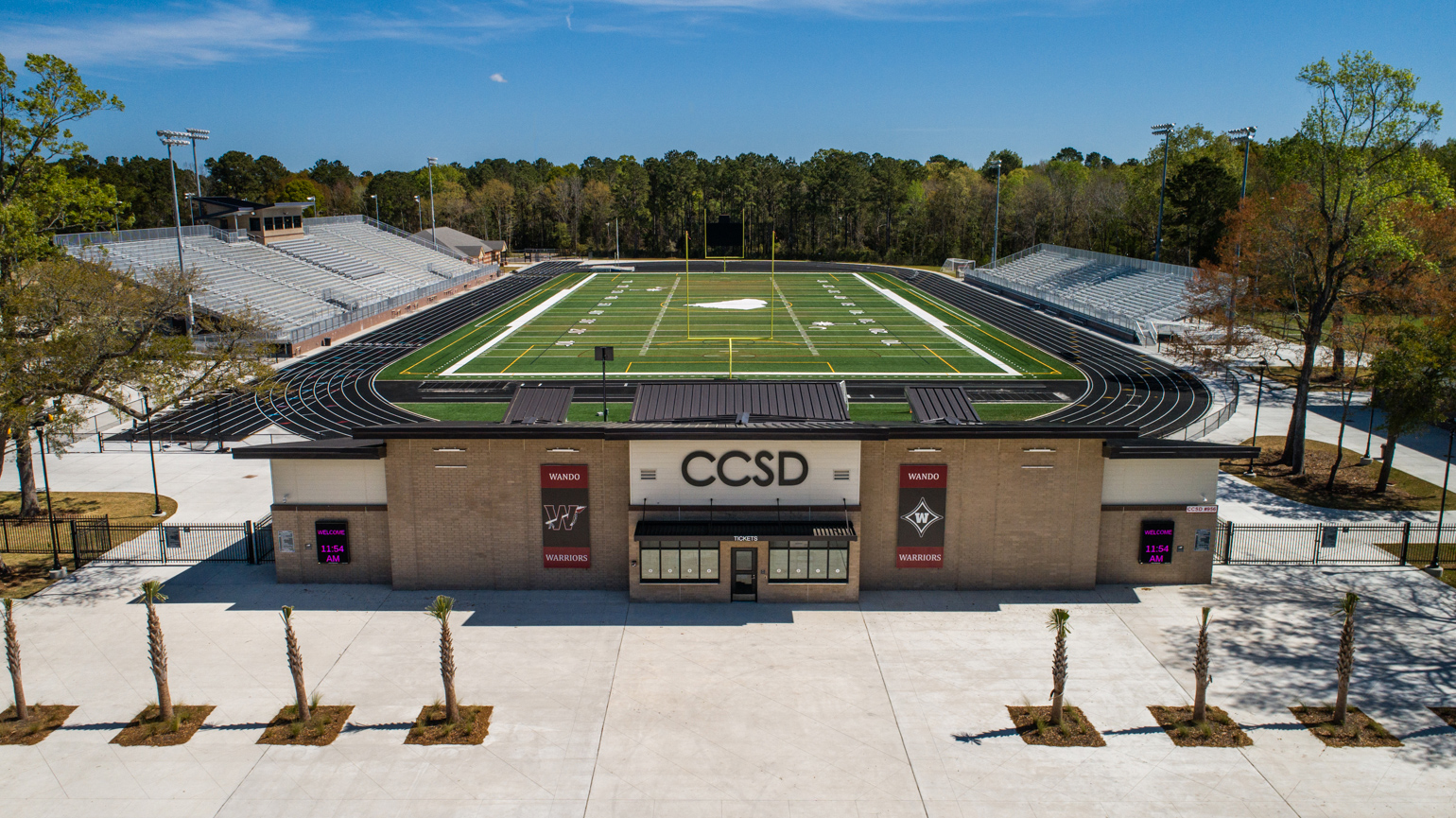 Hill Construction worked with Charleston County School District, Cumming Construction Management, Inc., McMillan Pazdan Smith Architecture, ADC Engineering Inc., Critical Systems Engineering, LLC, Hussey Gay Bell, MMSA Inc., and Owens and Associates to complete this first of its kind facility in the Lowcountry. The Design-Build project consisted of construction of a 6,000-seat high school multi-sport athletic facility with a synthetic sports field turf and an integrated LED video and audio scoreboard. Construction of the six buildings was a combination of masonry, steel frame, and metal studs. Exterior skin was a combination of polished CMU block, brick veneer, and metal wall panels/soffits. The project also consisted of an extensive 10+ acre sitework and hardscape package that included three separate emergency vehicle entrances.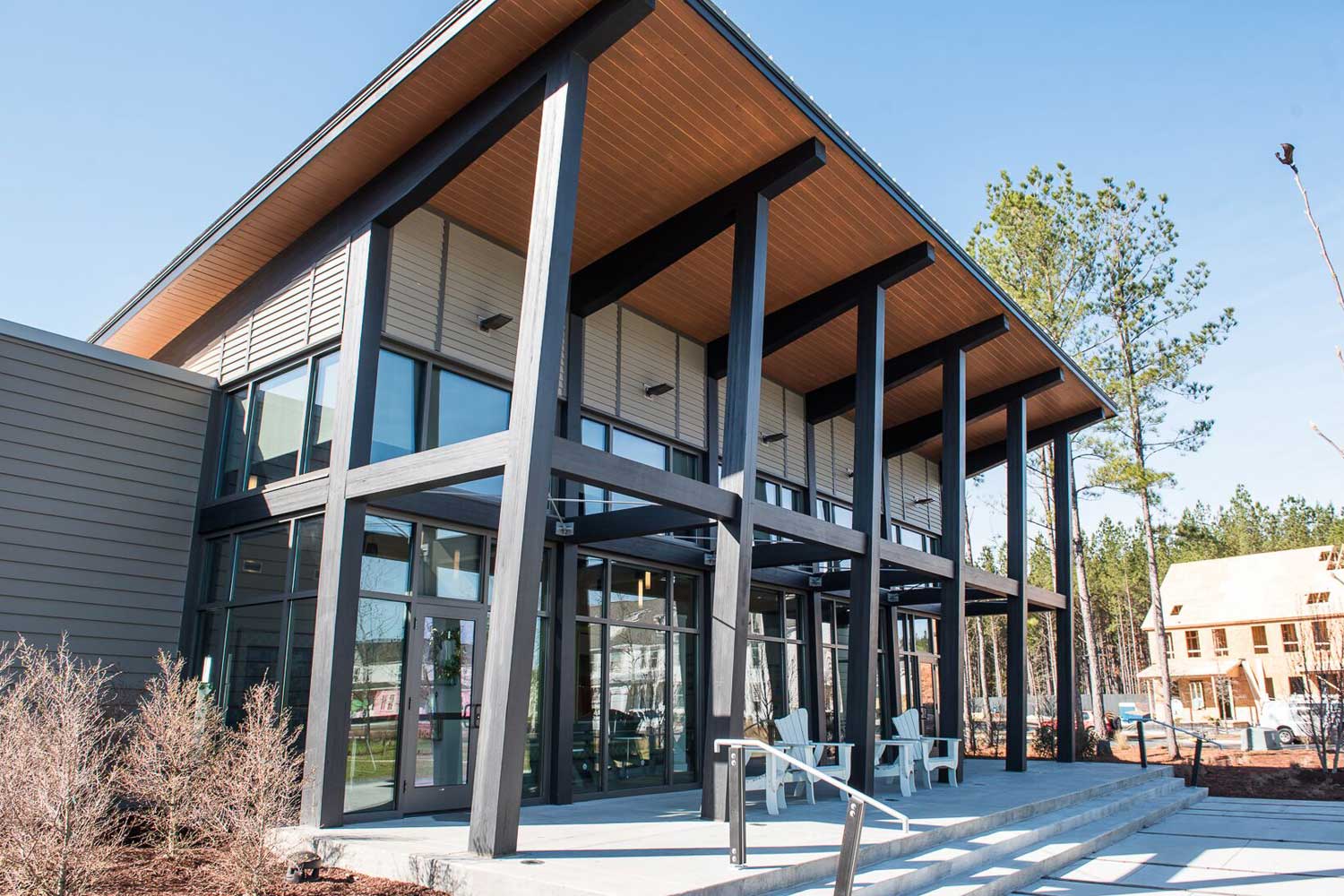 The Nexton Meeting House constructed in an 8-month time frame to serve as a real estate marketing starting point for future NEXTON home buyers includes site clearing, glulam timber framing, high end finishes, showcase storefront curtain wall out looking a farmers market lawn and a front yard that includes park benches, a new playground, amphitheater seating and patio space for community development.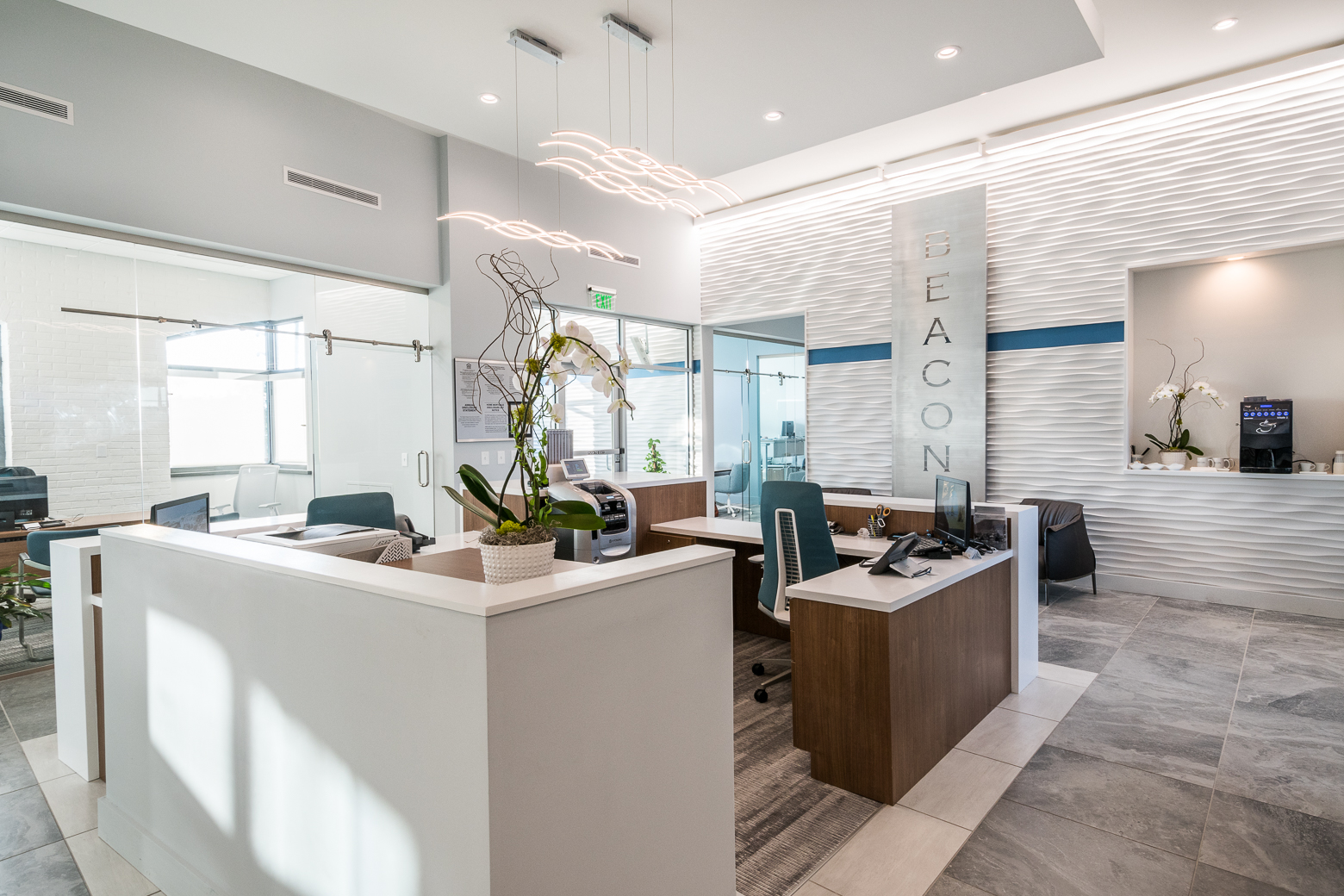 Beacon Community Bank
The project consisted of an interior renovation for a new tenant at East Bay Station. The work included demolition, millwork, doors, glass, drywall, painting, toilet accessories, plumbing, HVAC and electrical. Beacon Bank is located at 578 East Bay Street, Suite D, Charleston, SC 29403.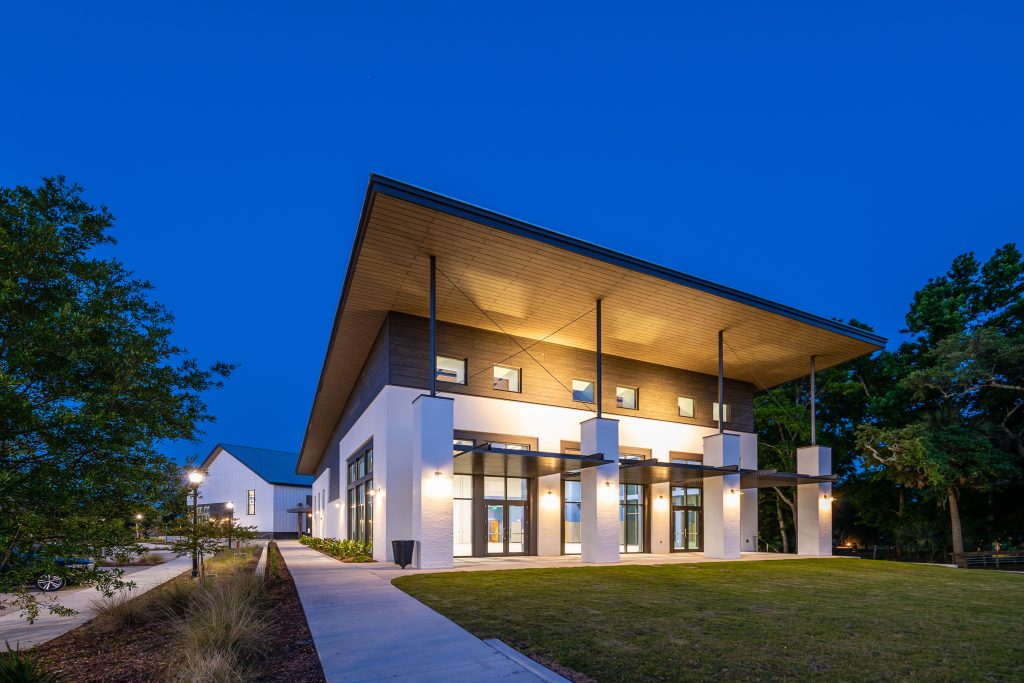 The project consists of a new 21,767SF one story recreation center. Work includes basketball court, gymnasium, multipurpose room, fitness room, cardio room and associated meeting, office and support spaces. Associated site work, utility, and drainage work.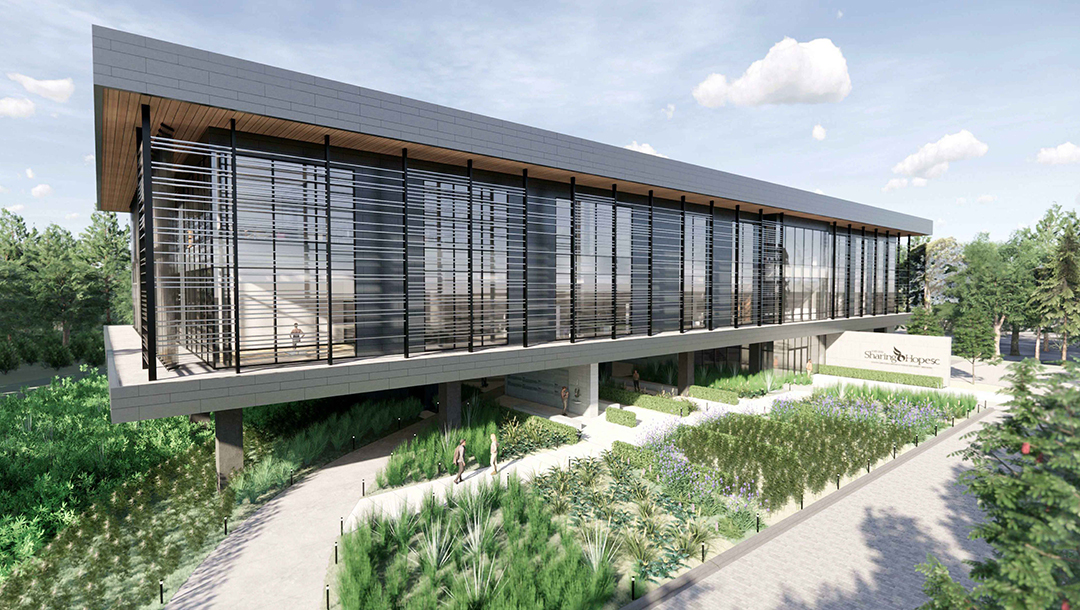 The new multi-story, Class A Office Building located in West Ashley will be comprised of multiple labs, office space, conference rooms, and memorial spaces. The Owner's goal is to build a beacon of hope that shines throughout the state.  The design team, led by LS3P, has assembled a project-wide aesthetic of architectural significance that Charleston will be proud of.
Let's Start Something new

Say Hello!