New United Community Bank branch located inside the Charleston Tech Center
Date: 2023
Client:United Community Bank
Project Type: Building Renovation
This interior upfit consists of approximately 1,482 sf for a new United Community Bank branch located inside the Charleston Tech Center. Work includes new finishes, mechanical, plumbing, and electrical distribution. The branch features an Interactive Teller Machine (ITM), offering customers extended hours and a personalized touch by providing access to speak with a live banker.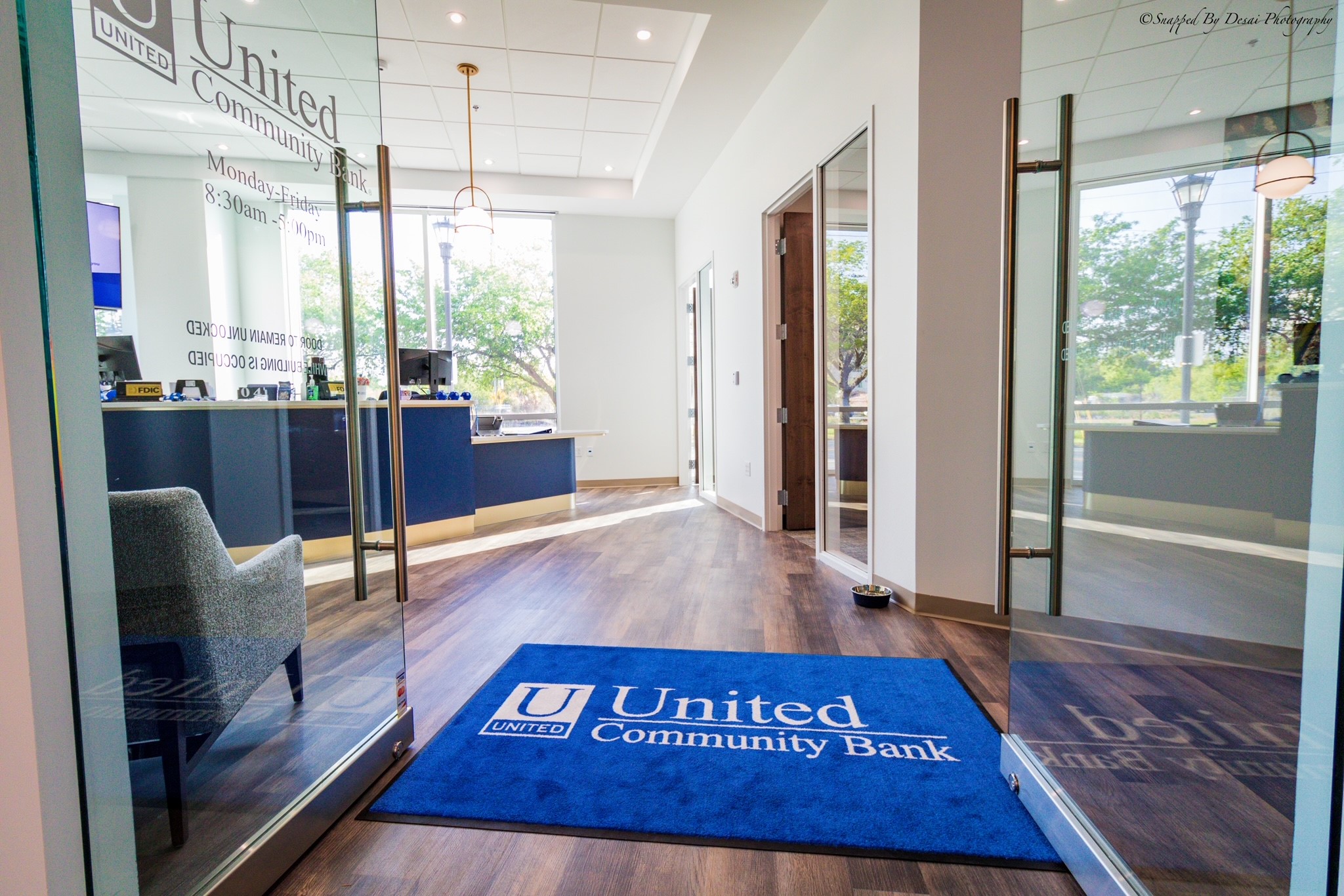 Photo Credit: Desai Photography
You may be interested in...
Let's Start Something new

Say Hello!