Date: April 2014
Client: Vendue Range Associates, LLC
Project Type: Building Renovation
The 66 room Vendue Inn has been transformed into a modern, art focused boutique hotel. The first floor features an open floor plan with a telescoping hallway leading to the main elevator. Additionally the lobby, multiple seating areas, The Drawing Room, an upscale restaurant, and The Press, a coffee shop, are located on the first floor. The hotel rooms and rooftop bar have been revamped to reflect the high-end boutique hotel that is now referred to as The Vendue. Robert Lange Studios has filled the walls with carefully curated exhibitions that will change every six months in addition to smaller collections throughout the hotel. The Vendue was successfully completed under a strict timeframe and tight urban setting in downtown Charleston.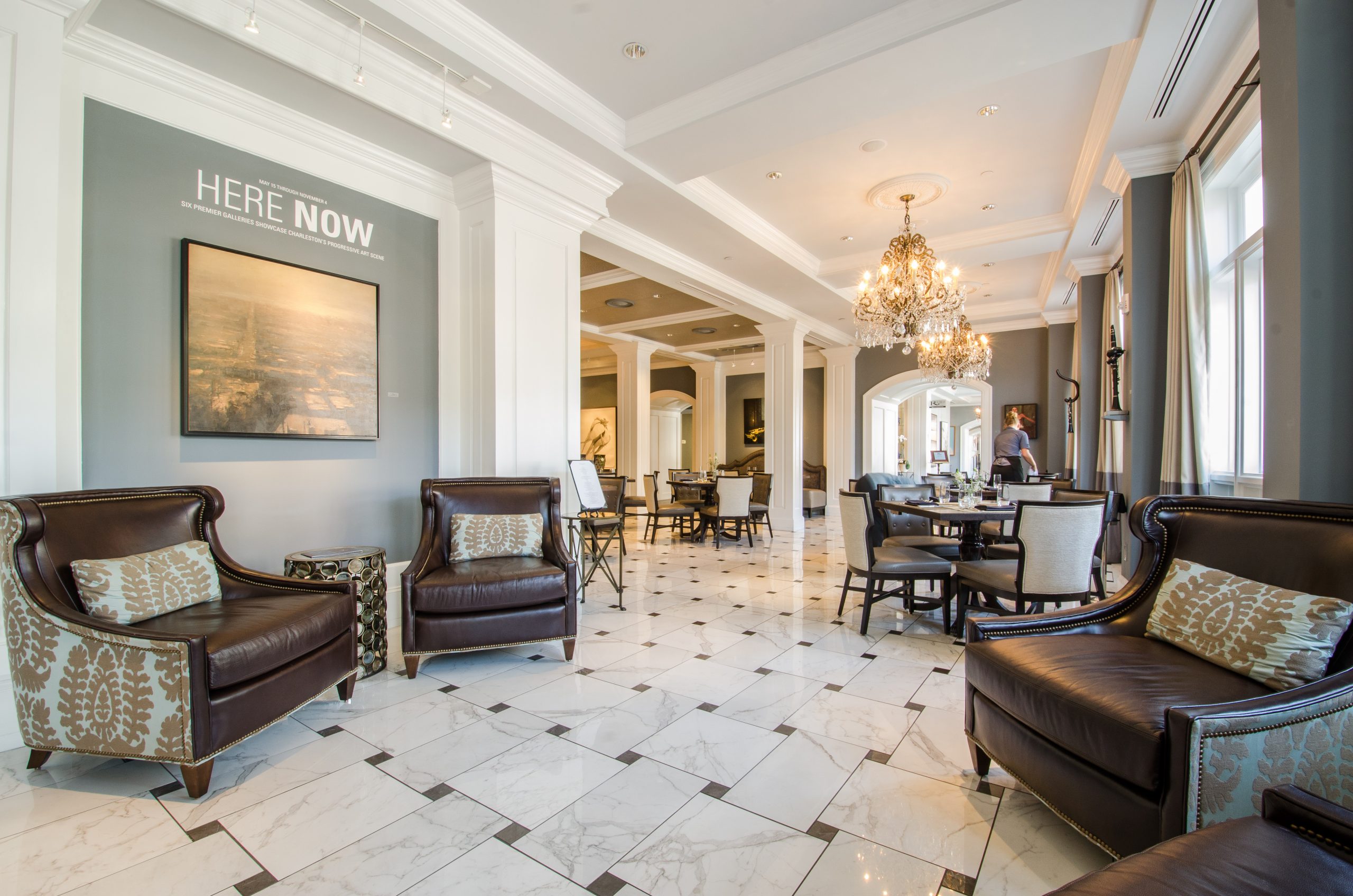 You may be interested in...
Let's Start Something new

Say Hello!