SULLIVAN'S ISLAND TOWN HALL
Date: 12 April 2018
Client: Client
Project Type: Building Renovation
Sullivan's Island, SC
Completed 2016
Brand new Town Hall and Police Headquarters building built adjacent to the existing Sullivan's Island Fire Station. The elevated, two story building is wood and steel framed with the roofing system having exposed rafter tails. Included in the building is a multipurpose room that will serve as a community meeting room, chamber and court space. Office and meeting spaces will serve both the Town Hall and the Police Headquarters.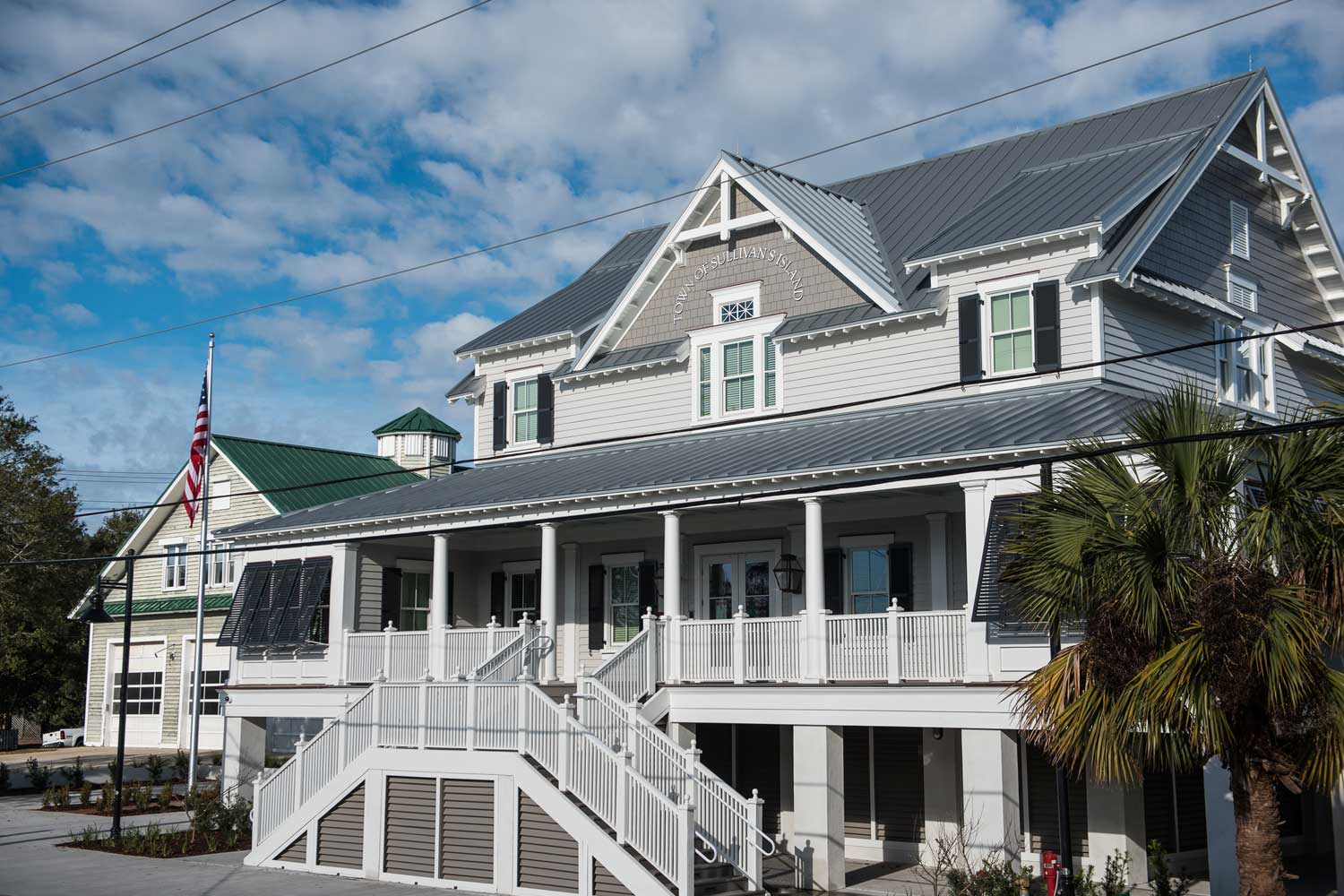 You may be interested in...
Let's Start Something new

Say Hello!