Madison At Park West Renovation
Exterior repairs of Madison at Park West.
Date: 2018
Client: Madison Properties Owners Association
Project Type: Building Renovation
The project consists of the exterior repairs of Madison at Park West. Work includes but isn't limited to replacement of exterior cladding, gutters and downspouts, porch screens, railings, addition of kick-out flashing at roof and wall intersection and window replacement. Alternates are included.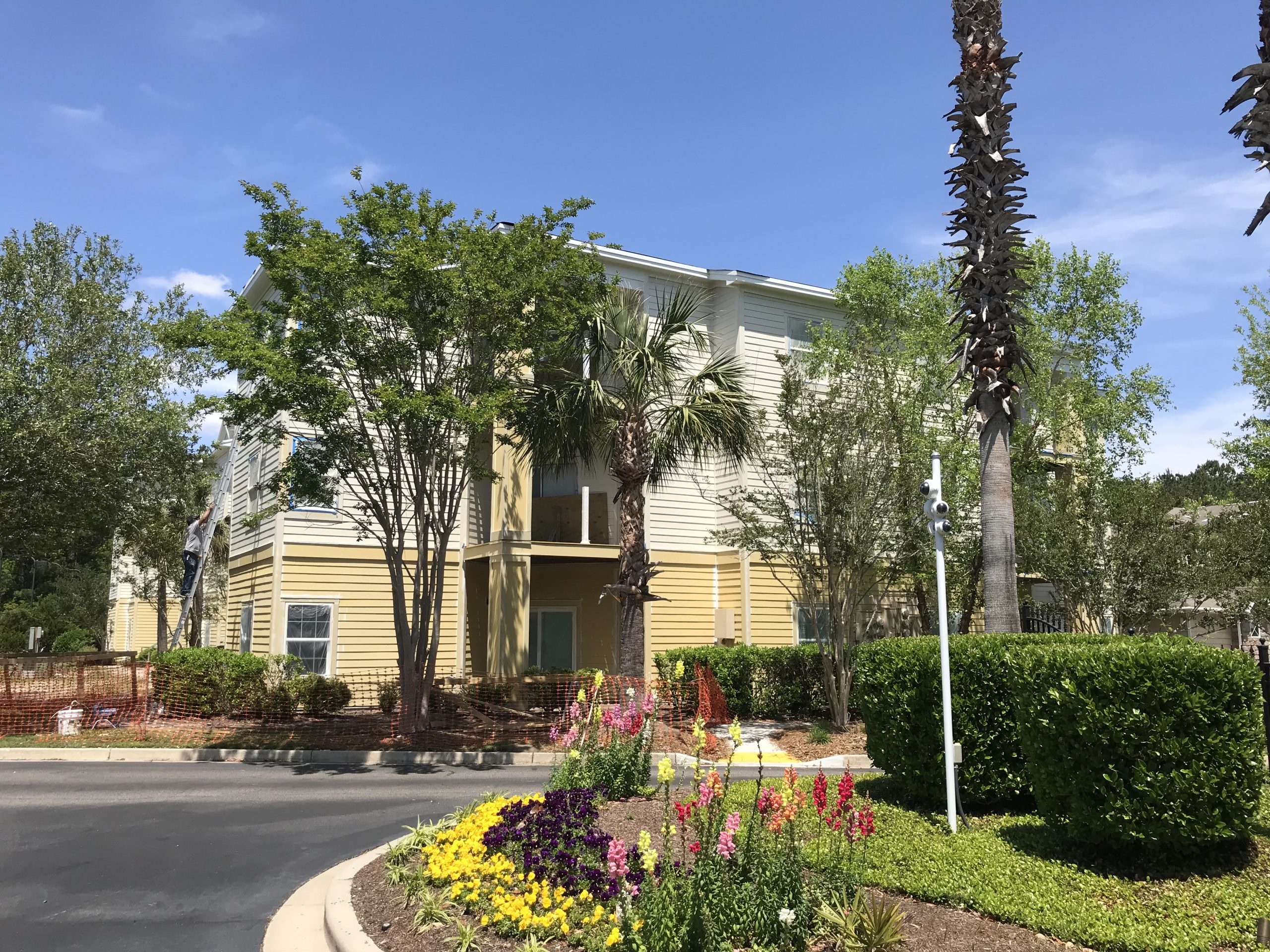 You may be interested in...
Let's Start Something new

Say Hello!