Date: 12 April 2018
Client: Client
Project Type: Building Renovation
The project consists of a new church building and associated site work. The building is a one-story structure of approximately 17,400 square feet of heated space with a large porch fronting on the existing open space park.
The buildings are Assembly occupancy. Spaces are comprised of a Worship Centers, Sunday School classrooms, and associated Lobbies, Corridors, and Bathrooms. 
Architect: Stubbs Muldrow Herin architects
Owner: The Church at LifePark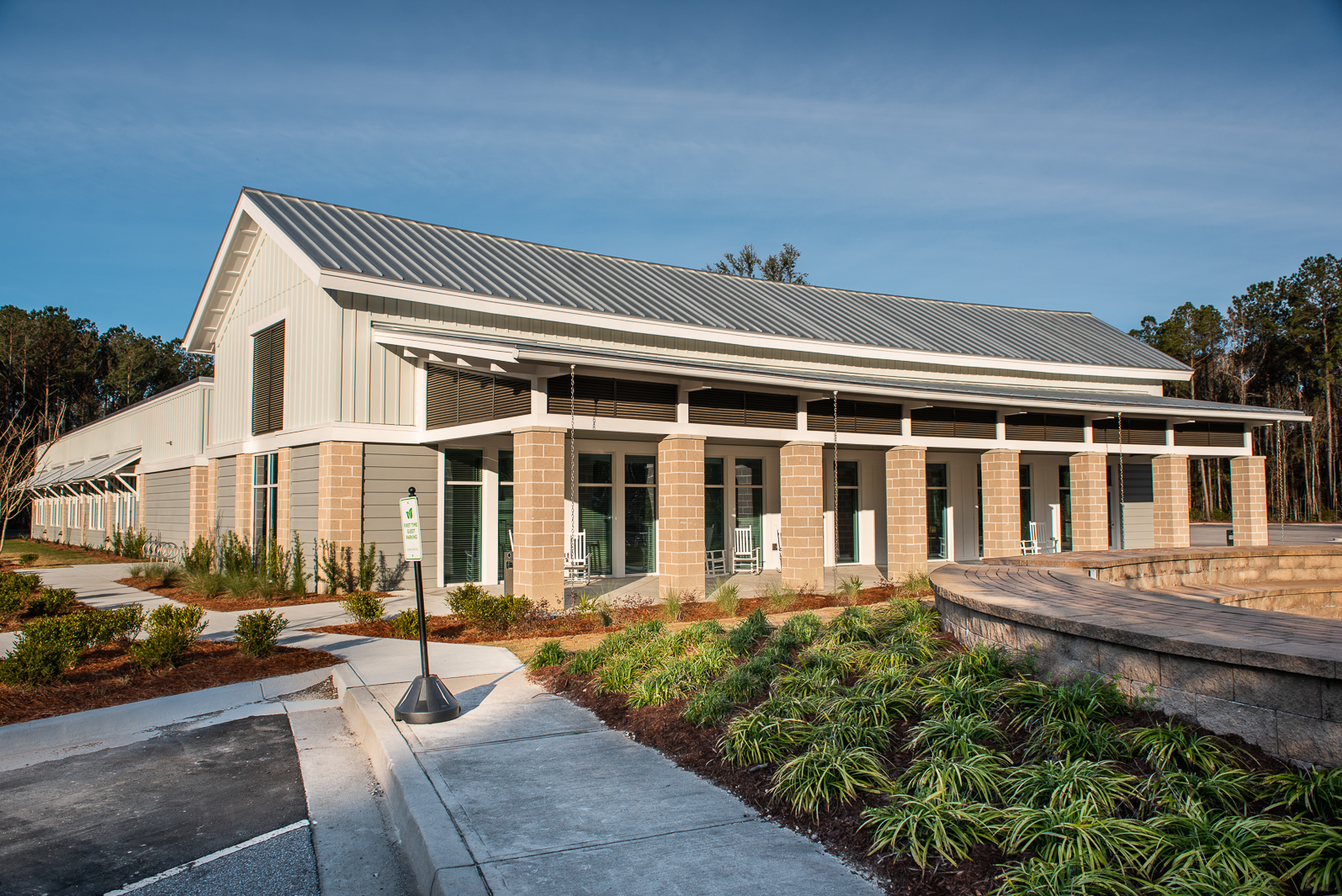 You may be interested in...
Let's Start Something new

Say Hello!