New construction of classroom wing, entry area, café with bathrooms and some classrooms.
Date: 2021
Client: Coastal Community Church
Project Type: New Construction
Adding 5,777 sq. ft. of new construction of a classroom wing in the rear of the property, new 9,288 sf. Ft. entry area with a new façade, entry, café addition with bathrooms, and some classrooms.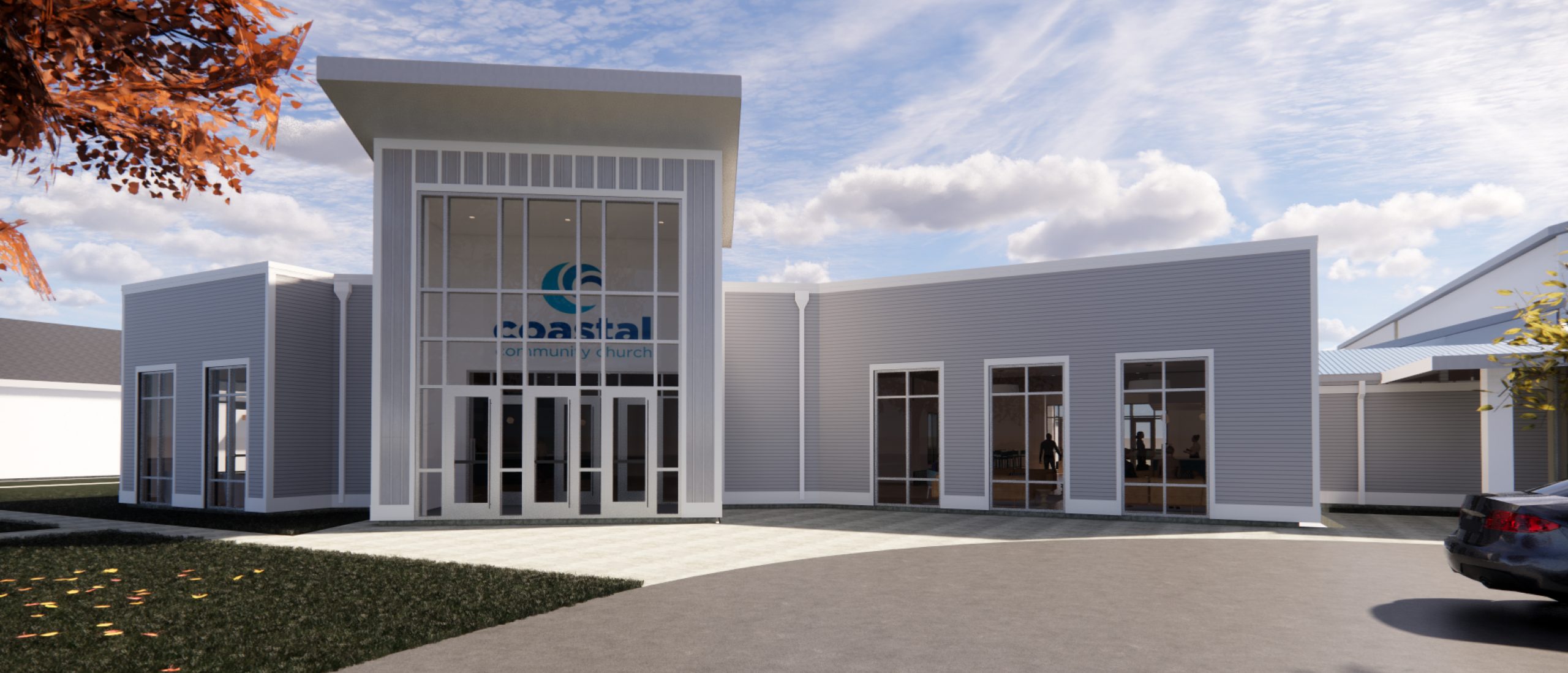 You may be interested in...
Let's Start Something new

Say Hello!