FOLLY BEACH PUBLIC SAFETY FACILITY
Date: 12 April 2018
Client: Client
Project Type: Building Renovation
This project included renovations and addition to the Folly Beach Public Safety facility. The existing roof was demolished and a second floor and new roof were constructed. The building now houses multiple bays for emergency vehicles, a training room, kitchen, bunk room, offices, and lounge area. There was also a renovation and expansion of an existing mezzanine space. The new second floor and existing City Hall building were connected by a walkway.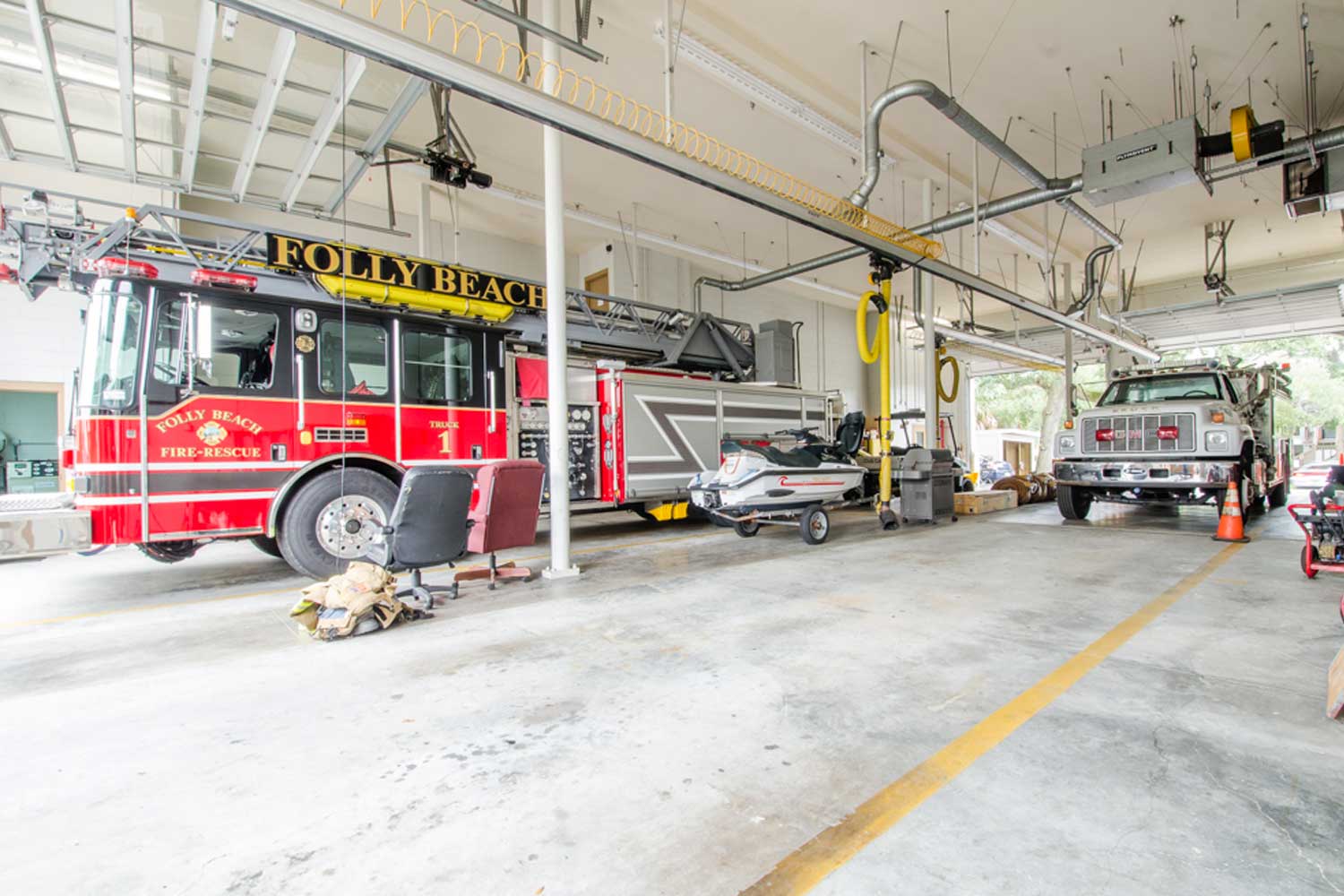 You may be interested in...
Let's Start Something new

Say Hello!