EMERGENCY OPERATION CENTER
Date: 12 April 2018
Client: Client
Project Type: Building Renovation
New Emergency Operation Center of approximately 4,500 SF includes a connecting metal canopy to the main Bridgeview Building and replace the electrical service entrance for the existing warehouse / office building at Bridgeview. The CCSD Emergency Operations Center (EOC) and Bridgeview Electrical Power Improvements project is located at 3999 Bridgeview Drive, N. Charleston, SC 29405.
Architect: Rosenblum Coe Architects, Inc., and Owens and Associates, Inc.
Owner: Charleston County School District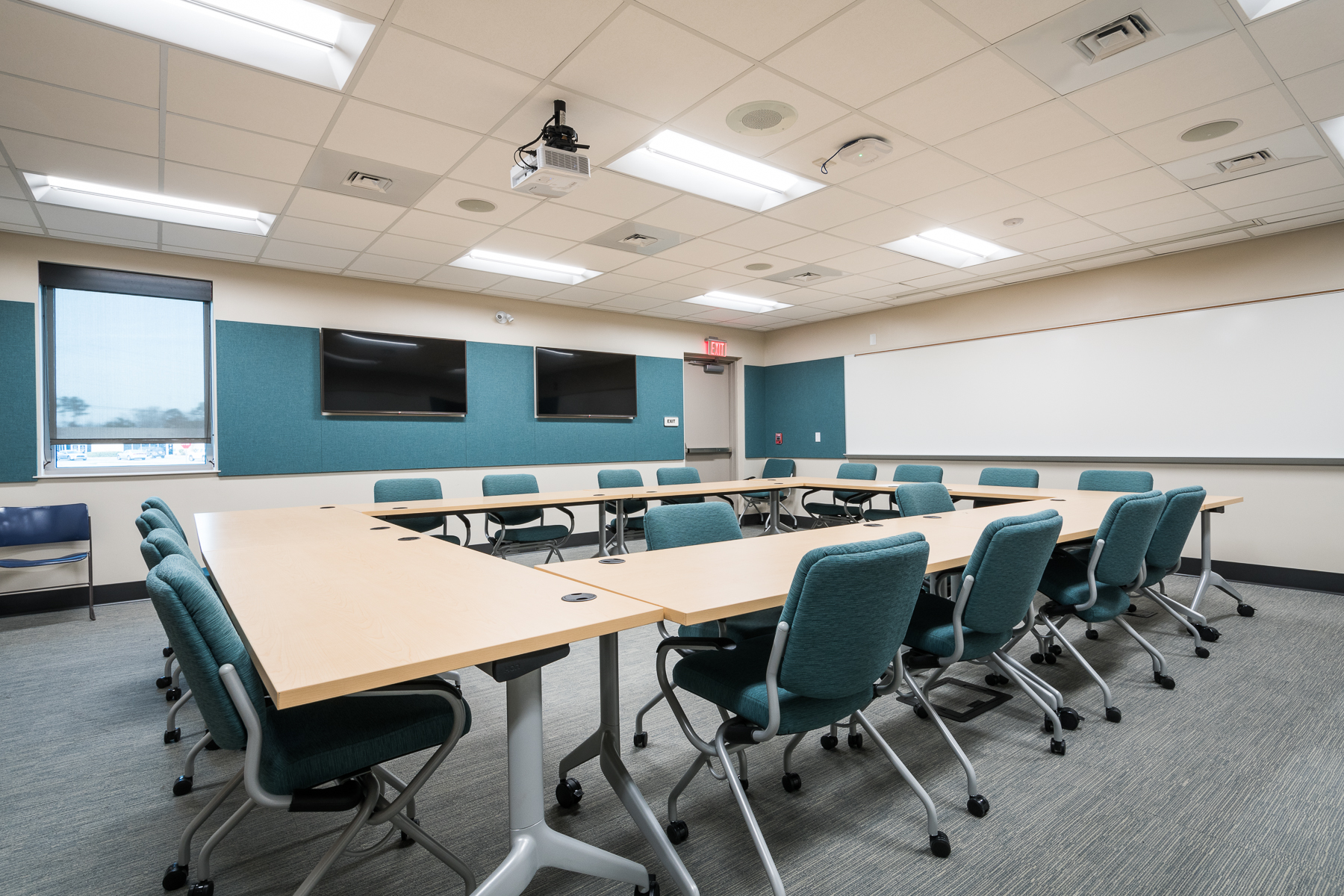 You may be interested in...
Let's Start Something new

Say Hello!