Deeper Healing Medical Wellness Center
New medical wellness center for Deeper Healing Medical Wellness Center on Daniel Island
Date: 2023
Client: Deeper Healing Medical Wellness Center
Project Type: New Construction
This 4,046 SF interior buildout includes sleek new Ceilume ceilings to enhance aesthetics and meet air quality standards for a mold-free, dust-free, and mildew-free environment. An upgraded HVAC system with HEPA filtration and a state-of-the-art water filtration system complements new finishes throughout to satisfy the project's zero-toxin and mold environment requirements.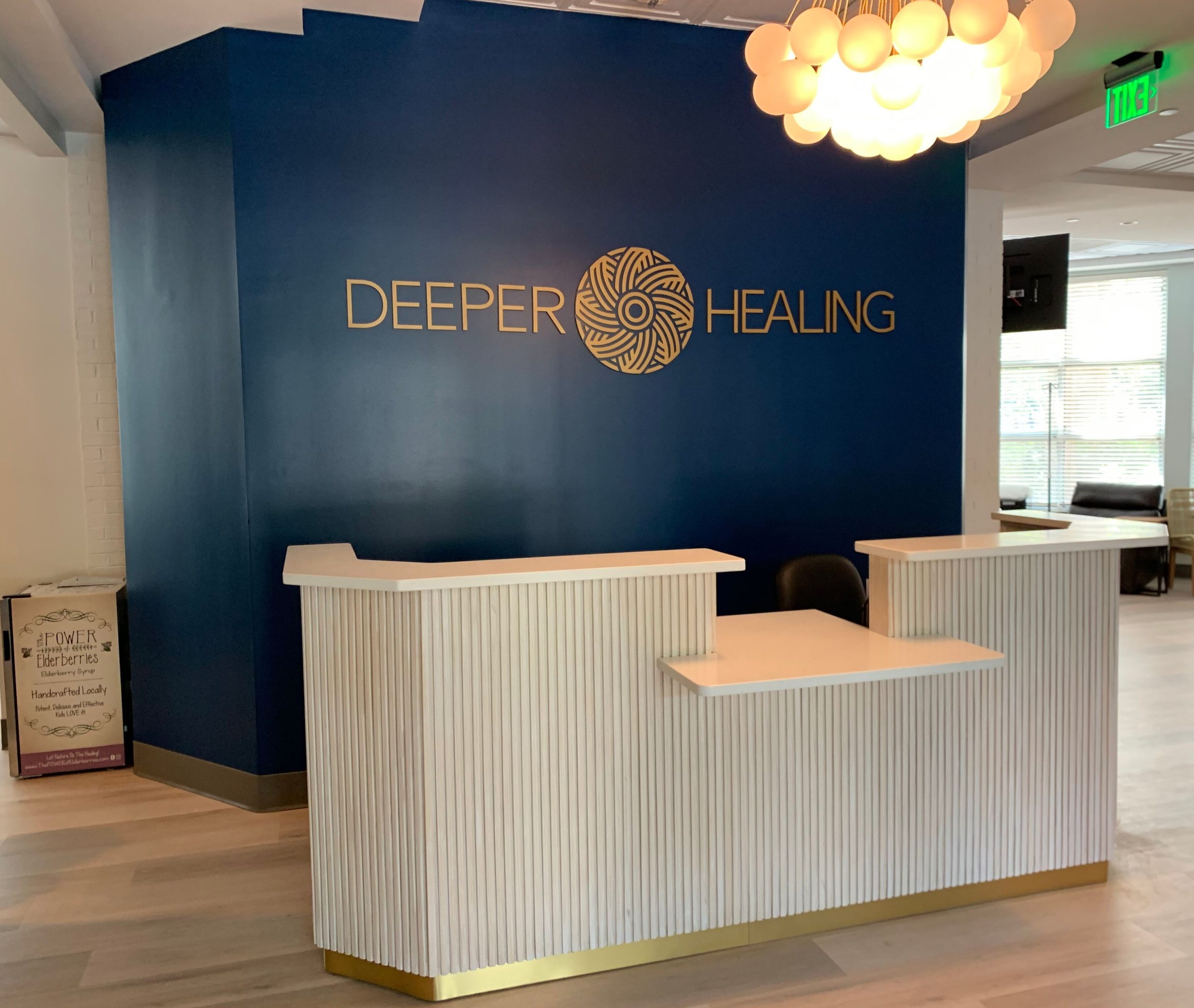 You may be interested in...
Let's Start Something new

Say Hello!