CSU RUSSELL WEST DORM RENOVATIONS
Date: 12 April 2018
Client: Client
Project Type: Building Renovation
The Russell West Dormitory was a complete renovation of the three-story building. A brand new roof with dormers and louvers was installed, brand new HVAC units, along with all new windows containing PTAC screens. The showers all received new fixtures, tile, waterproofing membrane, drains, and all hot and cold water lines and valves were replaced. Two rooms and one bathroom was renovated to be ADA accessible. The "long hall" dorm rooms, corridors, center stairwell, and offices received new flooring.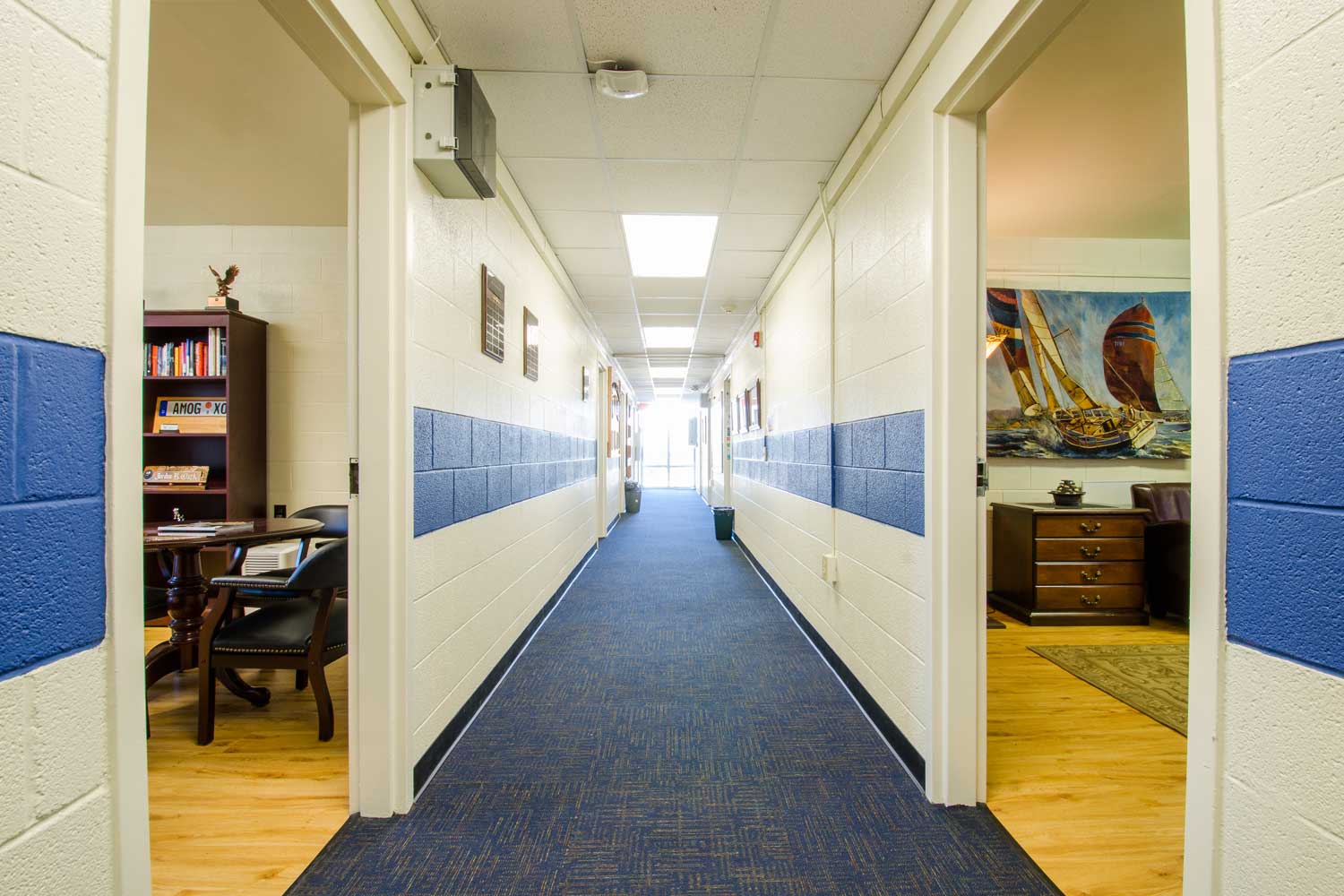 You may be interested in...
Let's Start Something new

Say Hello!