CSU Dining Hall Expansion
New 2-story dining hall expansion and renovate existing dining hall
Date: 2016
Client: Charleston Southern University
Project Type: New Build
The existing dining hall, located in the Strom Thurmond Building, was renovated during the summer months of 2015 and reopened for the school year. Hill expanded the dining hall over the course of the school year while the newly renovated existing space was occupied and used by the students and staff. The exterior wall is entirely a curtain wall system and allows plenty of natural light into the space.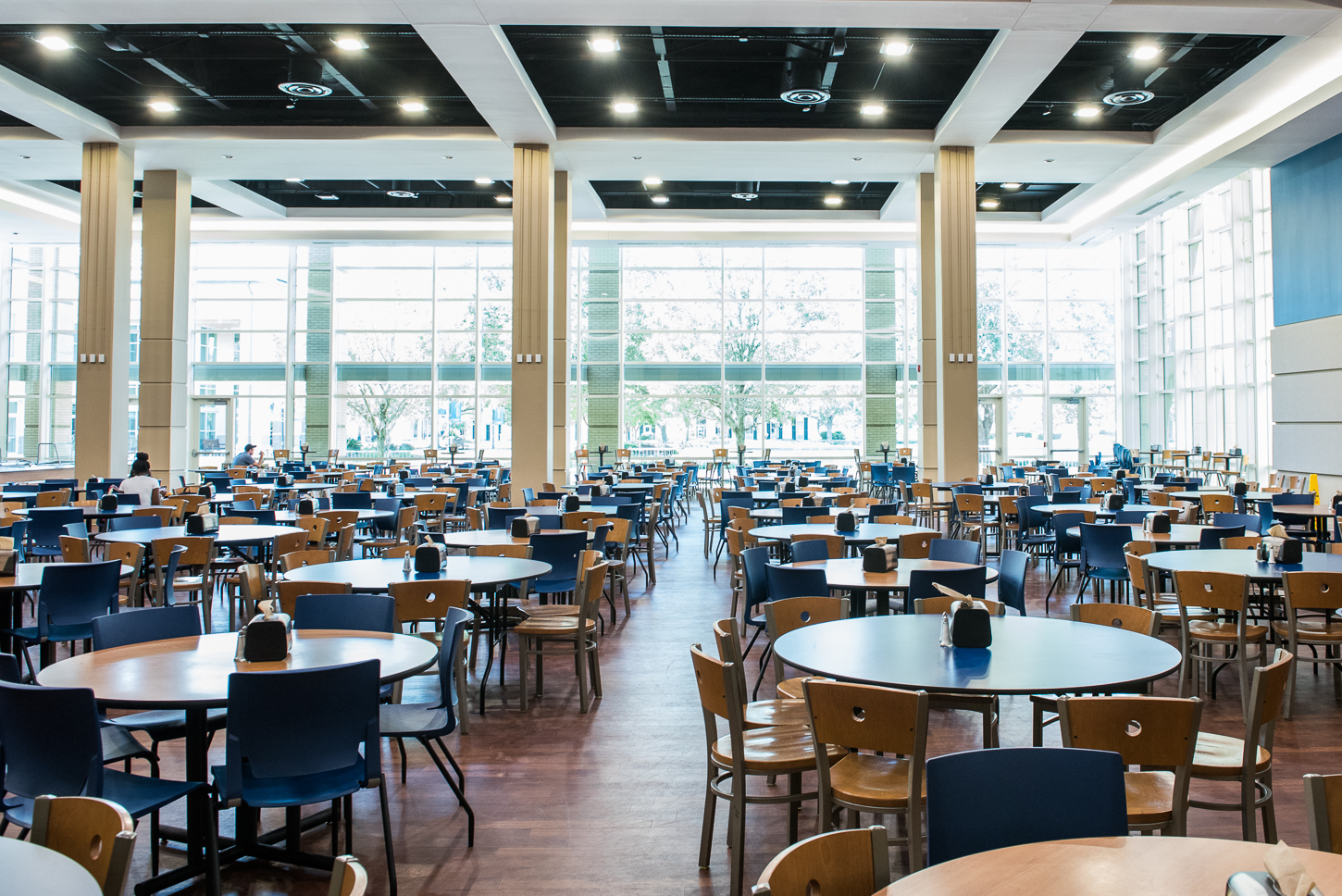 You may be interested in...
Let's Start Something new

Say Hello!