Date: 12 April 2018
Client: Client
Project Type: Building Renovation
The CSU Rusell East Dorm project was a 38,00 SF renovation of a 45 year old Residence Hall building. Work included asbestos removal, new HVAC, electrical and plumbing systems, new flooring, ceramic tile showers, replacement of all operable windows, and ADA bathroom improvements. Extensive exterior improvements included entry columns, exterior railings, light gauge metal trusses, standing seam metal roofing, stucco repairs, new outside air/exhaust louvers and painting. The power systems were replaced as well as PTAC's, plumbing waste and domestic water lines. Hill installed a new light gauge metal truss system and standing seam metal roof over an existing flat concrete roof system. Schedule duration was challenging due to compressed schedule. All work had to be done during summer break but was completed on time and is open now!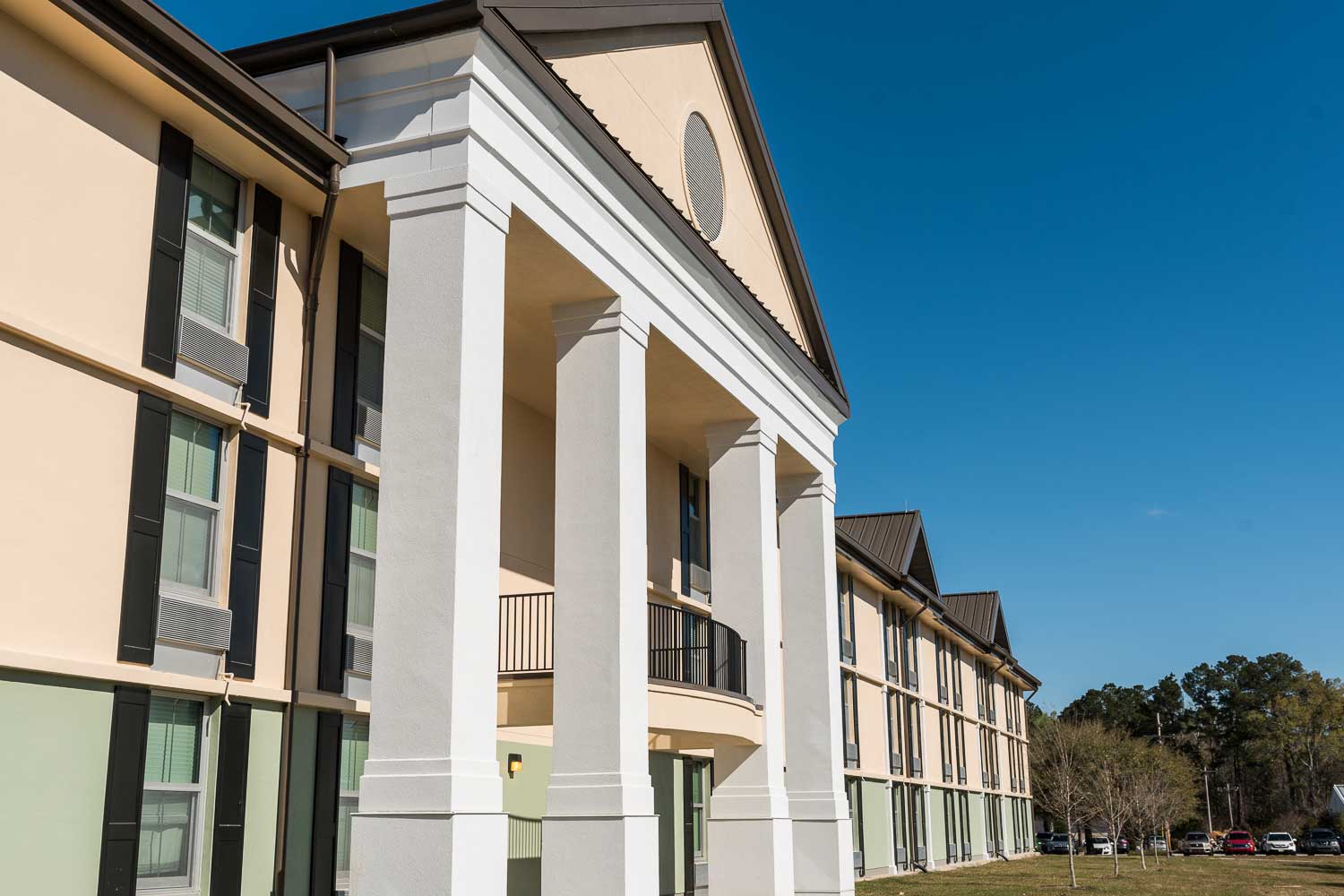 You may be interested in...
Let's Start Something new

Say Hello!