CHRIST OUR KING BEACH HOUSE
Date: 2013
Client: Christ Our King Church
Project Type: New Construction
The Beach House facility is 6,700 SF, with an additional 1,800 square feet of outdoor porches. The 11-room facility houses youth activity administration, senior activity administration, the Reflection Room, a two story vaulted space called the Great Room, "The Café", and a full service kitchen. The design has meshed the large spaces that the program required into a residential scale by using traditional building materials and the exterior porches to help with the building's overall massing. The Beach House has also announced that it has achieved EarthCraft Light Commercial certification for environmentally responsible design and construction practices. "Not only is this the first EarthCraft building in the Lowcountry region, it is also the first church campus facility to have achieved EarthCraft green building certification to date," says EarthCraft Light Commercial Program Manager Denise Grimm. EarthCraft Light Commercial is a new regional third-party green building certification program specifically designed to meet the needs of small scale commercial construction.  The Beach House is an intergenerational facility that will serve both the youth and senior communities of the parish in a uniquely distinct and integrated format.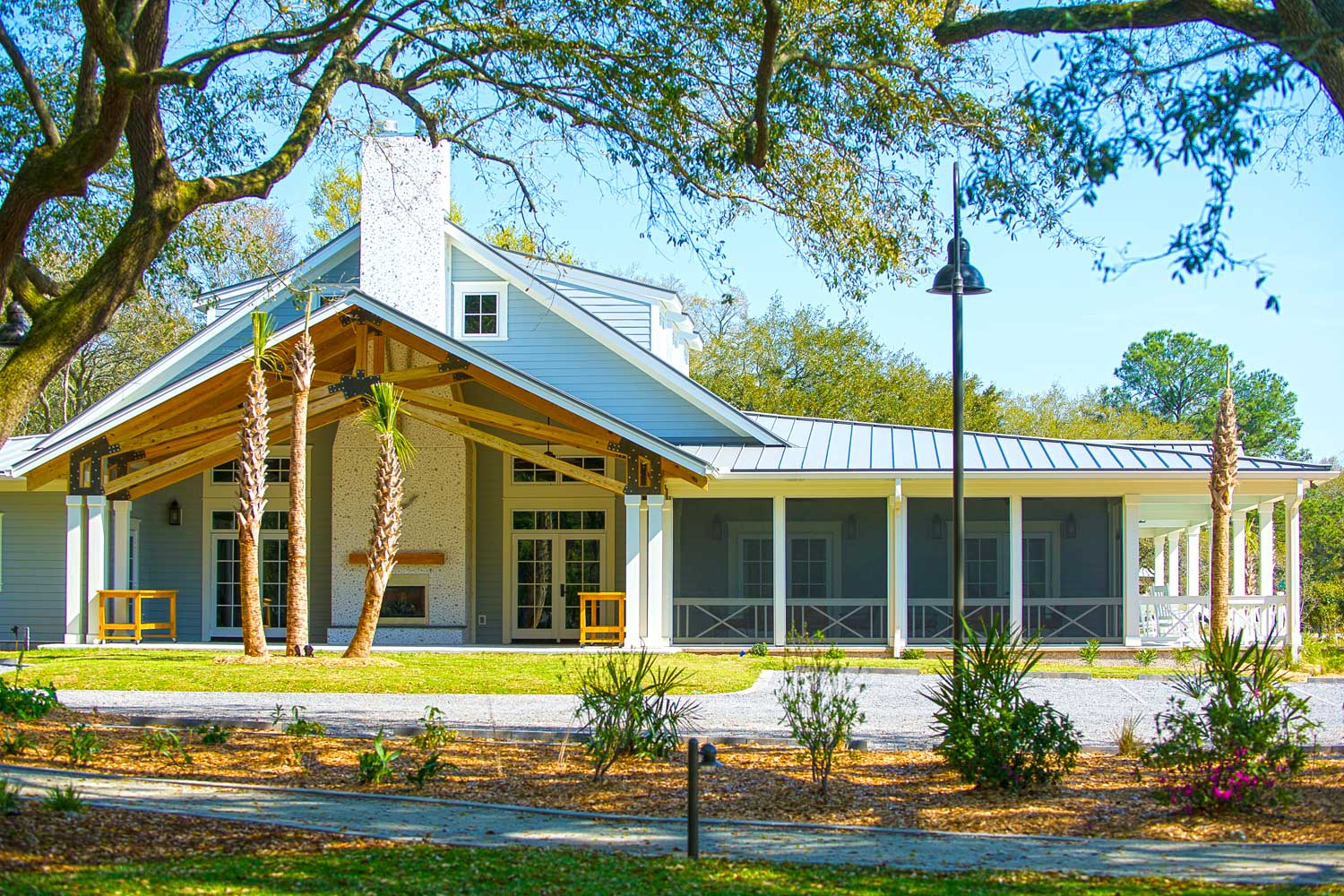 You may be interested in...
Let's Start Something new

Say Hello!