Date: 12 April 2018
Client: Client
Project Type: Building Renovation
Cannon Green was an exciting project for Hill. We were able to take two old warehouses and turn them into a beautiful event space and restaurant. By reusing and reclaiming existing 1800s King Trusses and roof decking in the Trolley Room event space, and reusing and reclaiming an existing "old Charleston single" façade within the restaurant space, Hill was able to combine the old and the new. Cannon Green has a full-service kitchen as well as a satellite kitchen to accommodate all of its needs. The main staircase in the Garden Room, has beautiful custom iron work.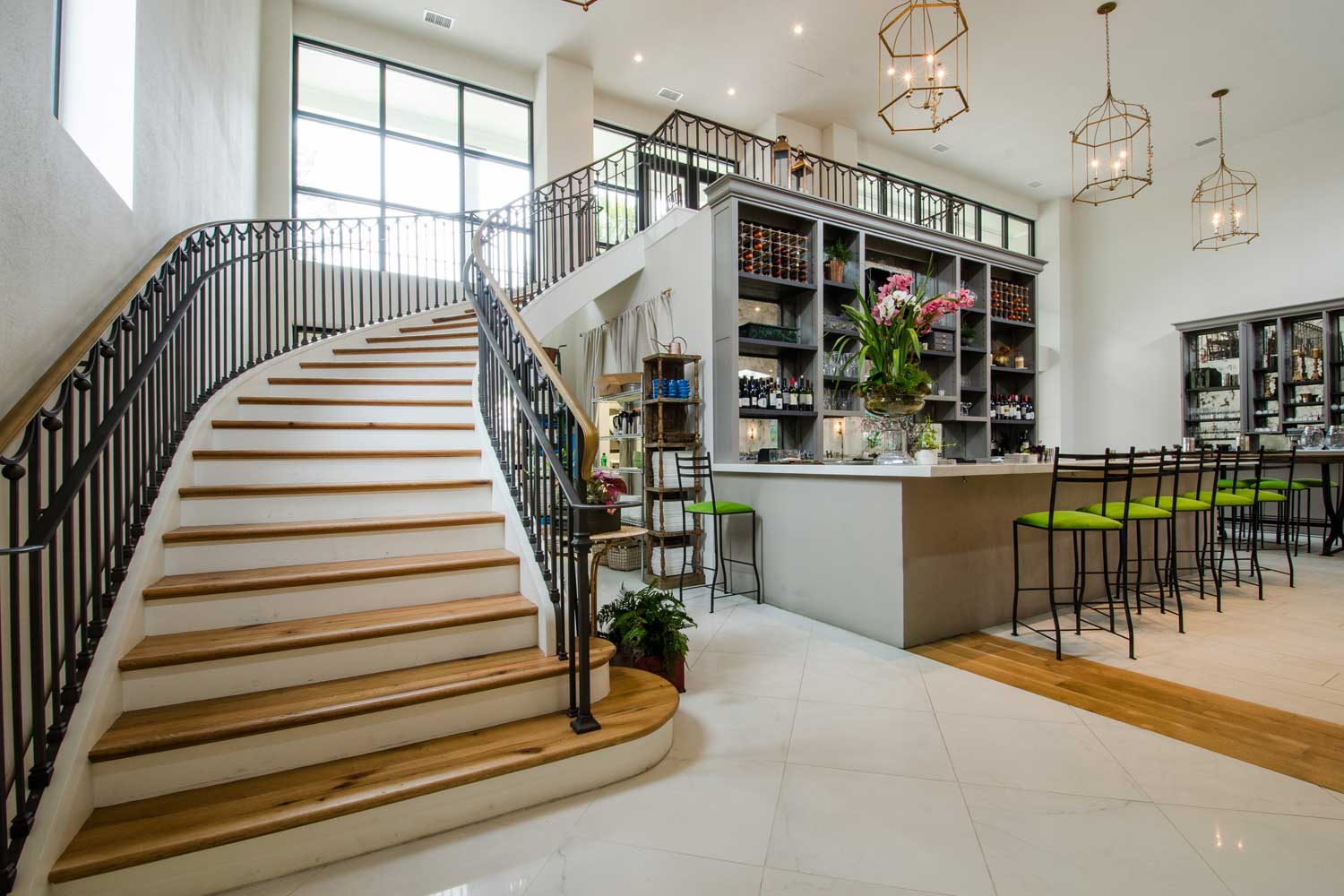 You may be interested in...
Let's Start Something new

Say Hello!