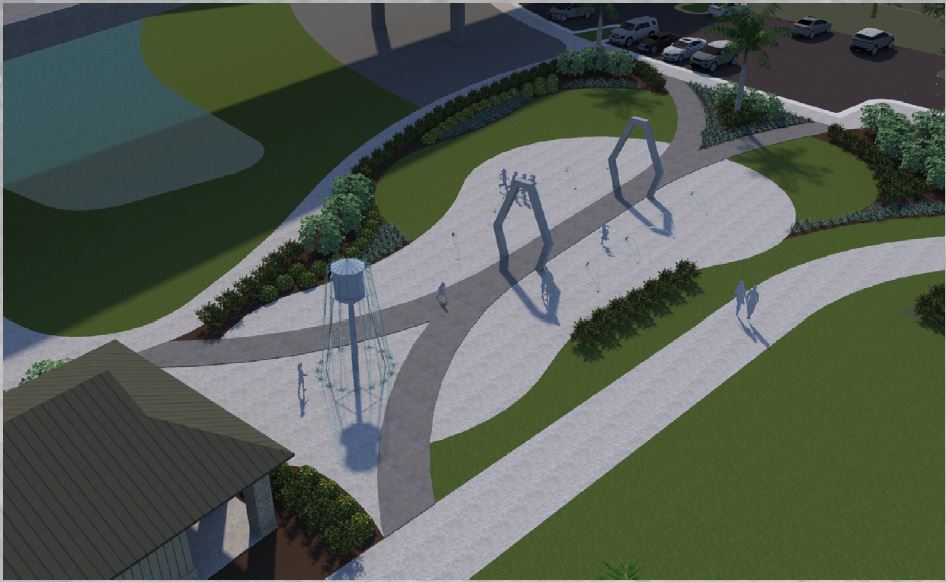 Construction is underway for the Phase III expansion at the Town of Mount Pleasant Memorial Waterfront Park! Offering a range of amazing additions that include:
🌊 Splash Pad and Water Tower: Stay cool and have a blast with interactive features and a stunning water tower.
🐾 Dog Park: A dedicated dog park where your furry friends can run, play, and socialize in a safe and exciting environment.
🏀🏓 Pickleball and Basketball Courts: Grab your friends, practice your shots, and get ready to engage in friendly competitions to keep the adrenaline pumping.
💪 Calisthenics Area with Exercise Equipment: Outdoor workouts, strength training, and invigorating fitness activities in a beautiful setting.
We're just getting started, and there's so much more to come! Stay tuned for updates on the progress of this incredible project.