Date: 12 April 2018
Client: Client
Project Type: Building Renovation
The Project consists of the interior upfit of first and second-floor areas totaling approximately 20,000 square feet for the College of Charleston. The project will include laboratories, offices, and associated support areas. The work includes but is not limited to the following trades: metal fabrications, miscellaneous carpentry, interior architectural woodwork, cast plastic fabrications, firestop systems, fire-resistive joint systems, joint sealants, steel doors and frames, flush wood doors, access doors and frames, door hardware, glazing, mirrors, gypsum board assemblies, ceramic tile, epoxy terrazzo, acoustical panel ceilings, acoustical metal pan ceilings, resilient floor tile, carpet, trackable wall surfaces, stretched-fabric wall systems, painting, high-performance coatings, concrete floor sealer, visual display surfaces, impact-resistant wall protection, interior signage, fire extinguishers and cabinets, toilet accessories, projection screens, laboratory casework and furnishings, laboratory service fittings and fixtures, laboratory fume hoods, total exhaust fume hoods, fire protection, plumbing, HVAC, electrical and building automation systems.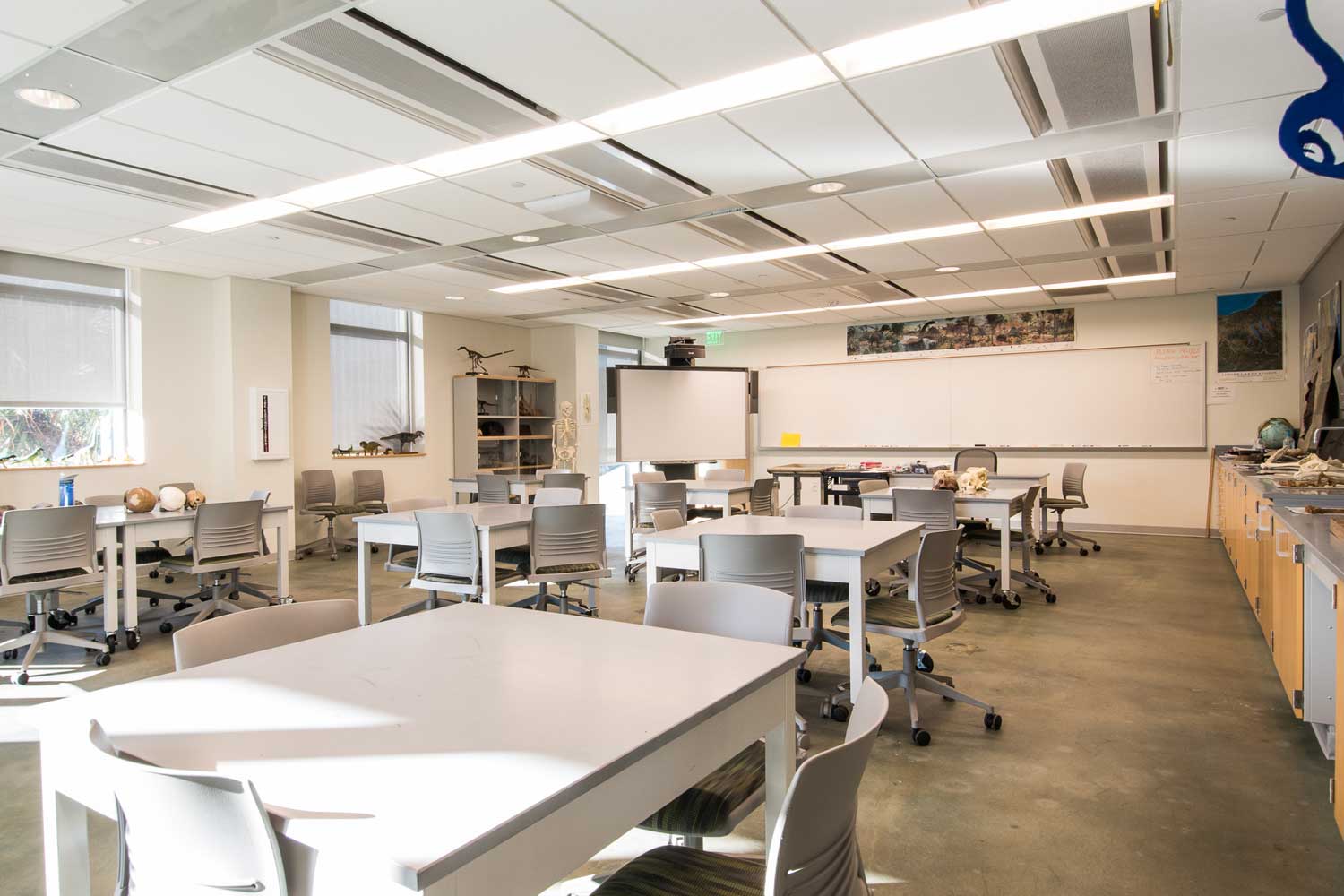 You may be interested in...
Let's Start Something new

Say Hello!