Carnes Barn Amenity Center
This project consisted of a complete renovation of existing barn.
Date: 2013
Client: Carnes Crossroads Associates
Project Type: Renovation
Hill took this old barn, re-located it and re-vamped it. It now serves as an event space at Carnes Crossroads. The "new" wood beams in the barn were salvaged from the original floor joists. The barn was outfitted with new windows, roof, and sliding barn doors. Next to the barn is the Carnes Crossroads pool building. This 1,400 square foot building houses pool equipment, pool chemical storage, restrooms, and a catering kitchen.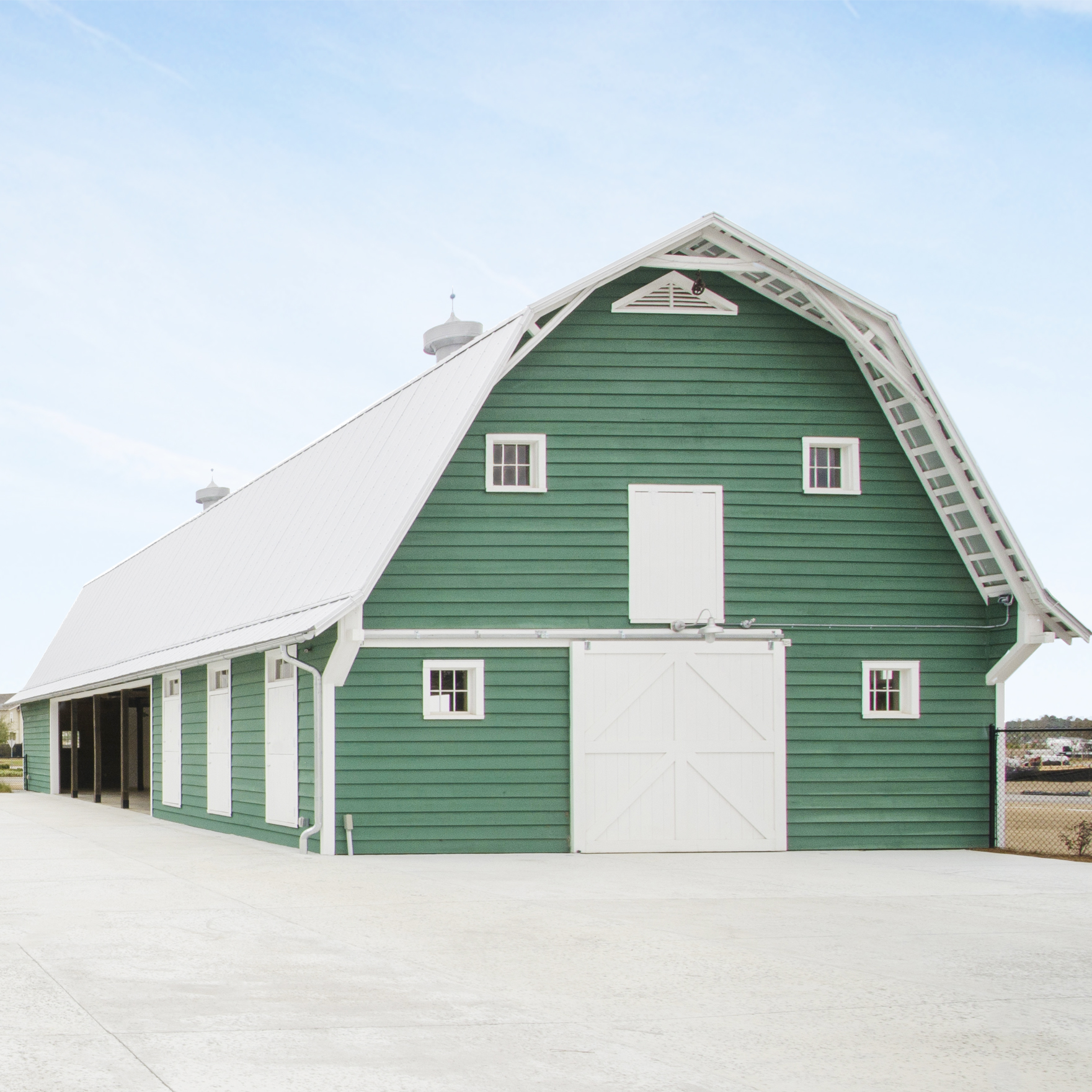 You may be interested in...
Let's Start Something new

Say Hello!